Money Coach University™
Learn money-management skills to put more money in your pocket alongside 1000s of students today.
Browse Courses
Enroll free
Meet the Co-Founder and CEO, Lynnette Khalfani-Cox,The Money Coach®
And learn what to expect from Money Coach University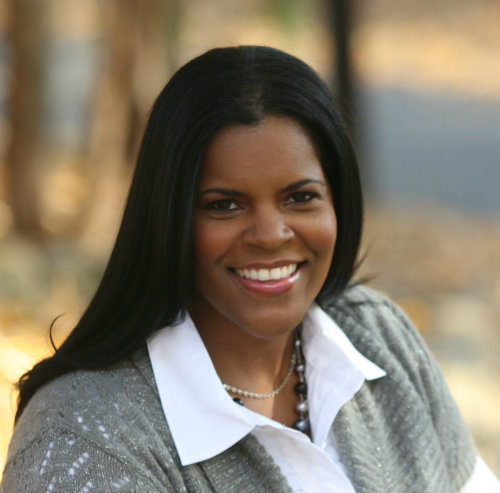 Lynnette Khalfani-Cox,The Money Coach®, is a personal finance expert, television and radio personality, and the author of numerous books, including the New York Times bestseller Zero Debt: The Ultimate Guide to Financial Freedom. Lynnette once had $100,000 in credit card debt, before paying it all off in three years and turning her financial life around.
Since then, she has appeared on such national TV programs as The Oprah Winfrey Show, Dr. Oz, Steve Harvey, The Today Show, Dr. Phil, The Tyra Banks Show and Good Morning America sharing her success story and teaching millions about proper money management.
Lynnette, an award-winning financial news journalist and former Wall Street Journal reporter for CNBC, has also been featured in top newspapers including the Washington Post, USA Today, and the New York Times, as well as magazines ranging from Essence and Redbook to Black Enterprise and Smart Money.
You're In Good Company
Thousands of people around the world are already learning from Lynnette
Lynnette Khalfani-Cox has gone from serious debt to financial freedom but didn't stop there. She knew that her personal experience was important enough to share with others and she continues to give on a daily basis. She is a role model for the dfree® Financial Freedom Movement.

Pastor DeForest B. Soaries, Jr.
The Money Coach team maximizes your time, so it is money well spent and a relationship well built. I recommend their resources to anyone who needs to get their financial home in order.

S. White, New York, NY
I began working a strategy to get out and [...] I can now say that it all makes sense. Please add me to your fan list because you have gained a fan.

A. Williams
Lynnette Khalfani really says it the way it is. She takes a no nonsense approach to zero debt.

D. Shaw